Scholarship
IMPORTANT DATES FOR 2020
Scholarship Application Opens February 4, 2020.
Scholarship Application Due Date: February 25, 2020, at 12 Noon.
Interview Scheduled: Posted no later than March 27, 2020
Interview Date: Saturday, April 11, 2020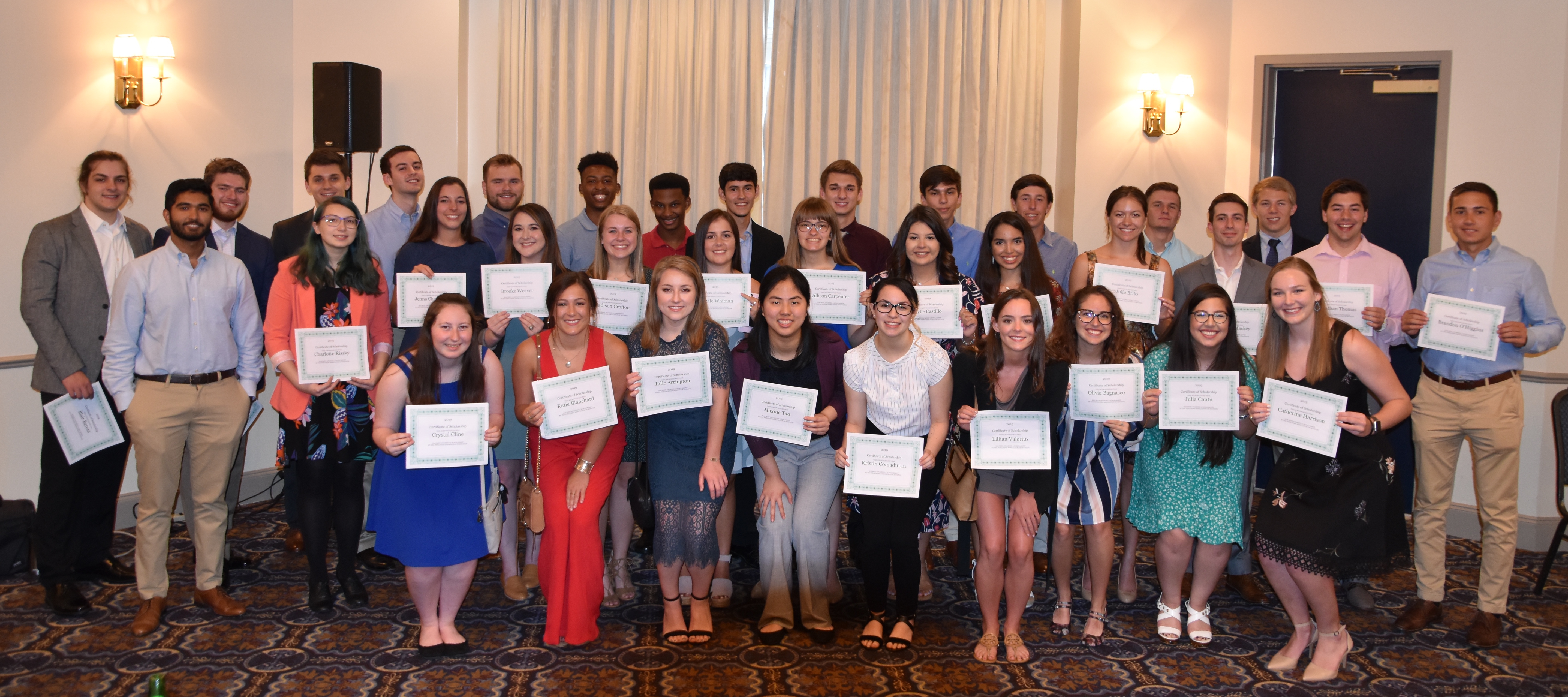 2019 Scholarship Recipients Recognized at the June PAH Membership Meeting
---
A live link to the scholarship application will be posted on February 4, 2020. In the meantime, if you have questions or need additional information please email barbara.powell@sam.biz.We also suggest that you familiarize yourself with the information in the Application Instructions and the Frequently Asked Questions.

Please note: Attendance requirements for 2020 will increase to six (6) events. That means that for applicants in February 2021, sponsors must have attended 6 events in 2020.
The Houston Pipeliners Scholarship Committee abides by the PAH Expected Personal Conduct Policy. Failure by an applicant, sponsor, parent, or other individual representing the student's interest during the application process to comply with the Policy, may result in the applicant's disqualification for a scholarship.