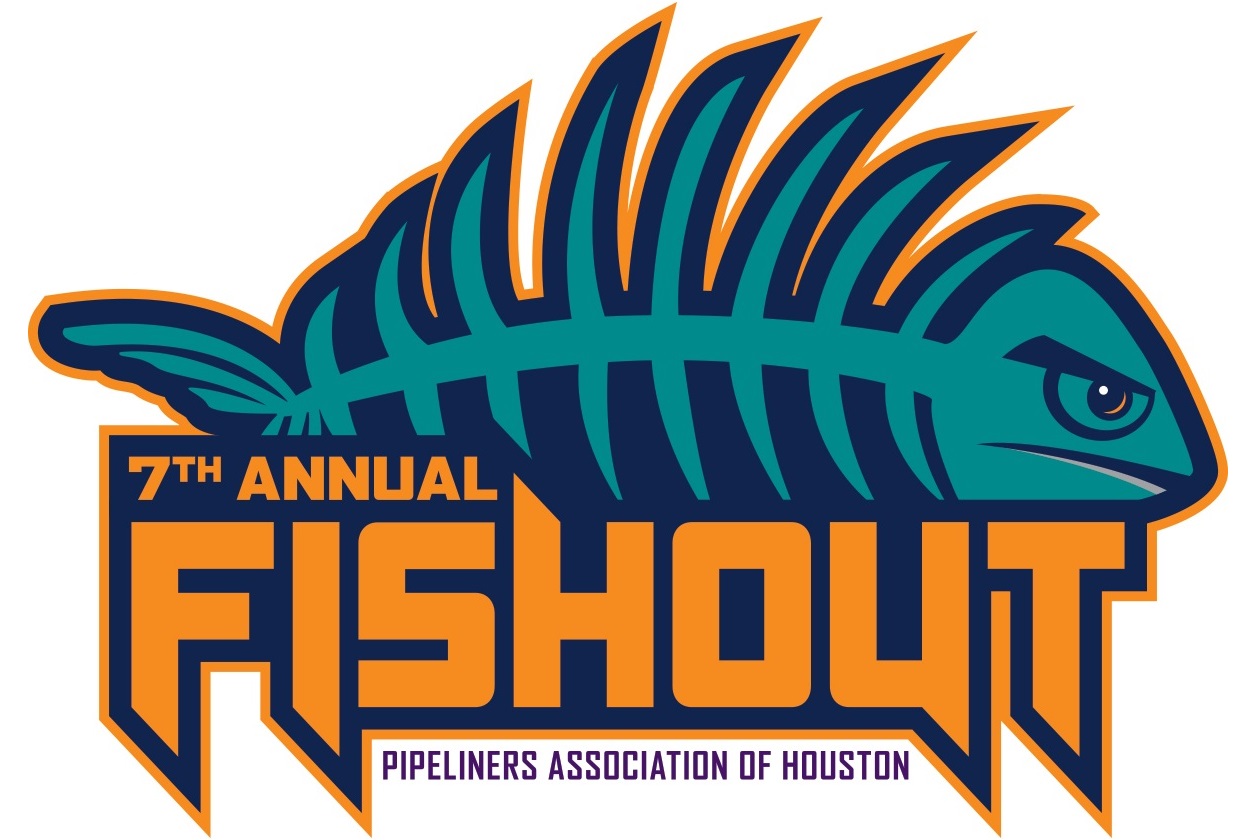 Friday, May 31, 2019
Friday Night Check-In Party

5:00 p.m. Check-In
9:00 p.m. Check-In CLOSED

Saturday, June 1, 2019

Tournament Day Weigh in and Awards Ceremony

2:00 p.m. Weigh In
4:00 p.m. Weigh-In CLOSED
5:00 - 6:00 p.m. Awards Ceremony
FRIDAY NIGHT CHECK-IN PARTY

Food will be provided. Heavy hors d'oeuvre will be served.

Our gracious cookers are back this year to feed you for Friday night as well.
Thank you cookers!

This is a BYOB event…bring your own beverage.
FRIDAY CHECK-IN SCHEDULE and DETAILS:

May 31 5 p.m.- 9 p.m.

This is a private event. Fishout Participants and Sponsors Only!
Team leaders and participants are required to come to check in and sign waiver from 5:00 p.m. until 9:00 p.m., at The Pavilion, located in Dennis Dryer Municipal Harbor, Roberts Point Park, 301 JC Barr Blvd., Port Aransas, Texas 78373. Waivers will need to be signed by all fishers! Each team leader will be given a poker chip upon checking in. This chip will have the team number written on it and the team leader is responsible for placing this chip into the category you choose to enter after you catch your fish at the time of weigh in. This is a POKER TOURNAMENT.

SATURDAY TOURNAMENT SCHEDULE and DETAILS:


TOURNAMENT:

The tournament will begin promptly at 6:00 a.m. on Saturday. You are permitted to launch from anywhere, however your poles cannot cast until 6:00 a.m.


WEIGH IN:

Weigh in begins at 2:00 p.m. Saturday, June 1, 2019 and you must have your team chip in a bucket and be in line to weigh in by 4:00 p.m.

Weigh in will take place at the Pavilion, located in Dennis Dryer Municipal Harbor, Roberts Point Park, in Port Aransas.

Refreshments and food will be provided by PAH cookers. Cokes, iced tea, and water will also be provided by the cookers.

WHERE:

The fishing tournament is held in and around the intercostal waterways and bays surrounding Port Aransas, Texas within local jetties.

Each team can have up to four (4) fishers (guides normally do not fish, and are not included as one of the four (4) men, unless they fish).

There are two divisions, A GUIDED and A NON-GUIDED.

A guide is NOT required, but if you hire a guide, your will be entered into the GUIDED division.

Each team is responsible for providing its own boat, fuel, fishing tackle, bait, and refreshments and lunch for Saturday. Teams are also responsible for securing a guide, if they choose to use one.

CATEGORIES FOR GUIDED AND UNGUIDED

AWARDS Trophies will be given for 1st-3rd place in both the GUIDED and NON-GUIDED divisions, in the following categories:


Biggest Trout: within slot limit 15"-25"

Biggest Redfish: within slot limit 20"-28"

Biggest Stringer: 3 Trout/1 Redfish- Slot trout and redfish only.

Most Spots: Redfish caught with the most tail spots. You can use the same Redfish entered in another category for Most Spots. Size does not apply unless number of spots are a tie. If same size, coin toss will determine winner. One Trophy Tournament wide.


Hard Luck: If your team couldn't catch a single presentable fish, no worries. Drop your chip in the Hard Luck Box for a chance to win a surprise that will be revealed the day of the Tournament. Hard Luck Prize will be presented as the Last Award after all standard categories have been announced, so be sure to stick around!

GENERAL INFORMATION
All team participants are responsible for their own transportation, lodging and meals during the tournament, except at the Weigh In Saturday which will have plenty of food and beverages provided by our PAH cookers. All participants are warned to be conscious of the ferry crossing times between the mainland and Mustang Island. Plan ahead, ferry delays can be considerable on a Saturday afternoon.

FISHING LICENSE
No fishing license is required on Saturday, June 1, 2019. The first Saturday in June is TPWD's "Free Fish Day" and a license with stamp endorsement is not required to fish. For more information, please visit their website at
www.tpwd.state.tx.us
LODGING
The Dunes Condos:


Silver Sands:

Contact for discount on lodging at Office:
Lou Ann Smith or Shana Craine
(361) 749-2278 or Cell (361) 563-9258.


Port A Escapes:

They are the largest property management company on the island specializing in accommodating large groups. They manage over 200 properties.

Point of Harry Collins
Call (361) 749-2300 and mention the tournament for a 10% discount

COMMITTEE CONTACT