Past Events:

December 2020
: The
Pipeliners
Association of Houston Veterans Committee assisted veteran families via Combined Arms Houston. Combined Arms' Operation Santa program strives to give the children of deserving veterans families something special for their Christmas morning.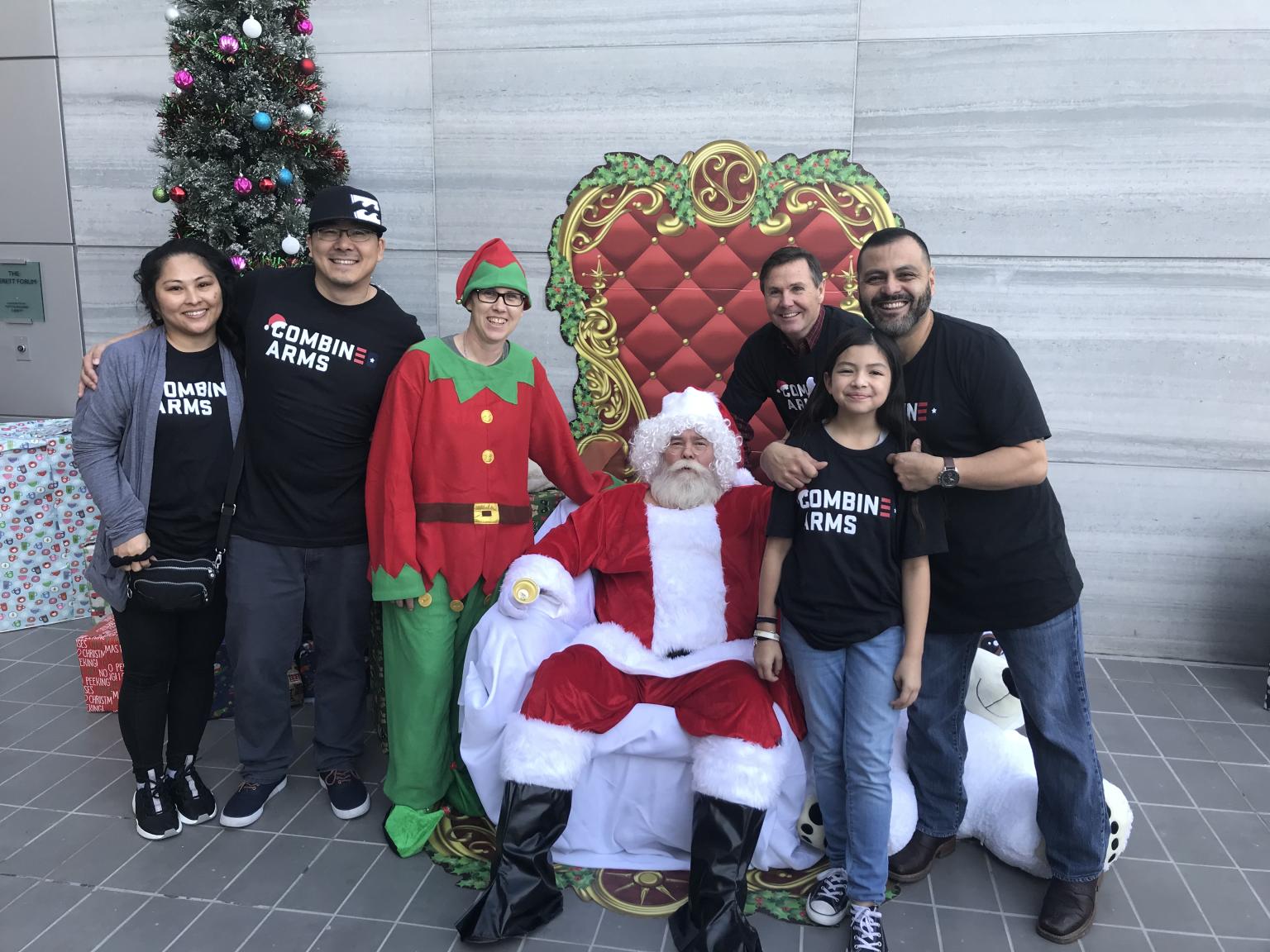 November 9, 2019: PAH Veterans Committee at the The Houston National Cemetery cleaning up grave sites in anticipation of families going to pay their respects on Veterans Day.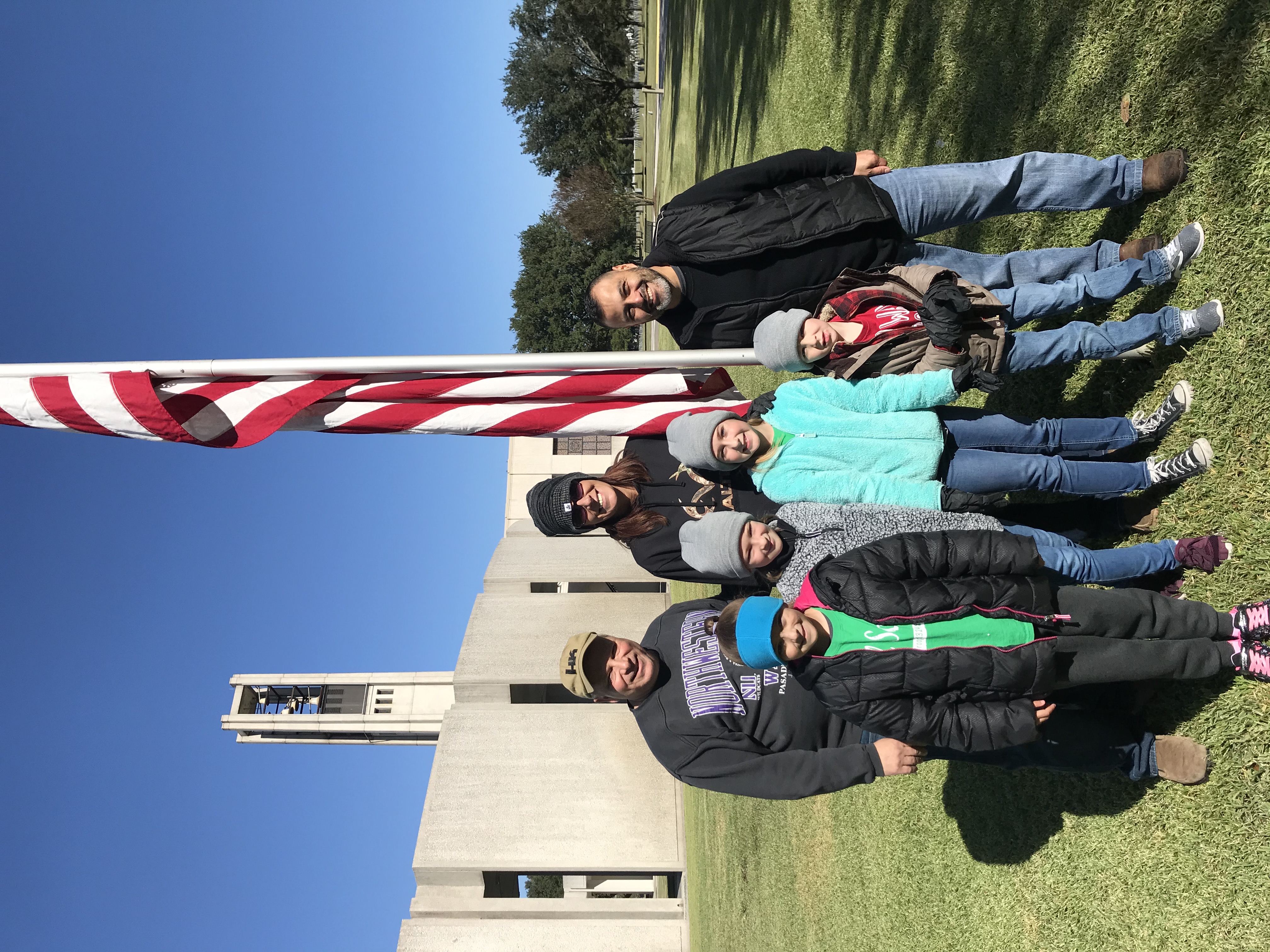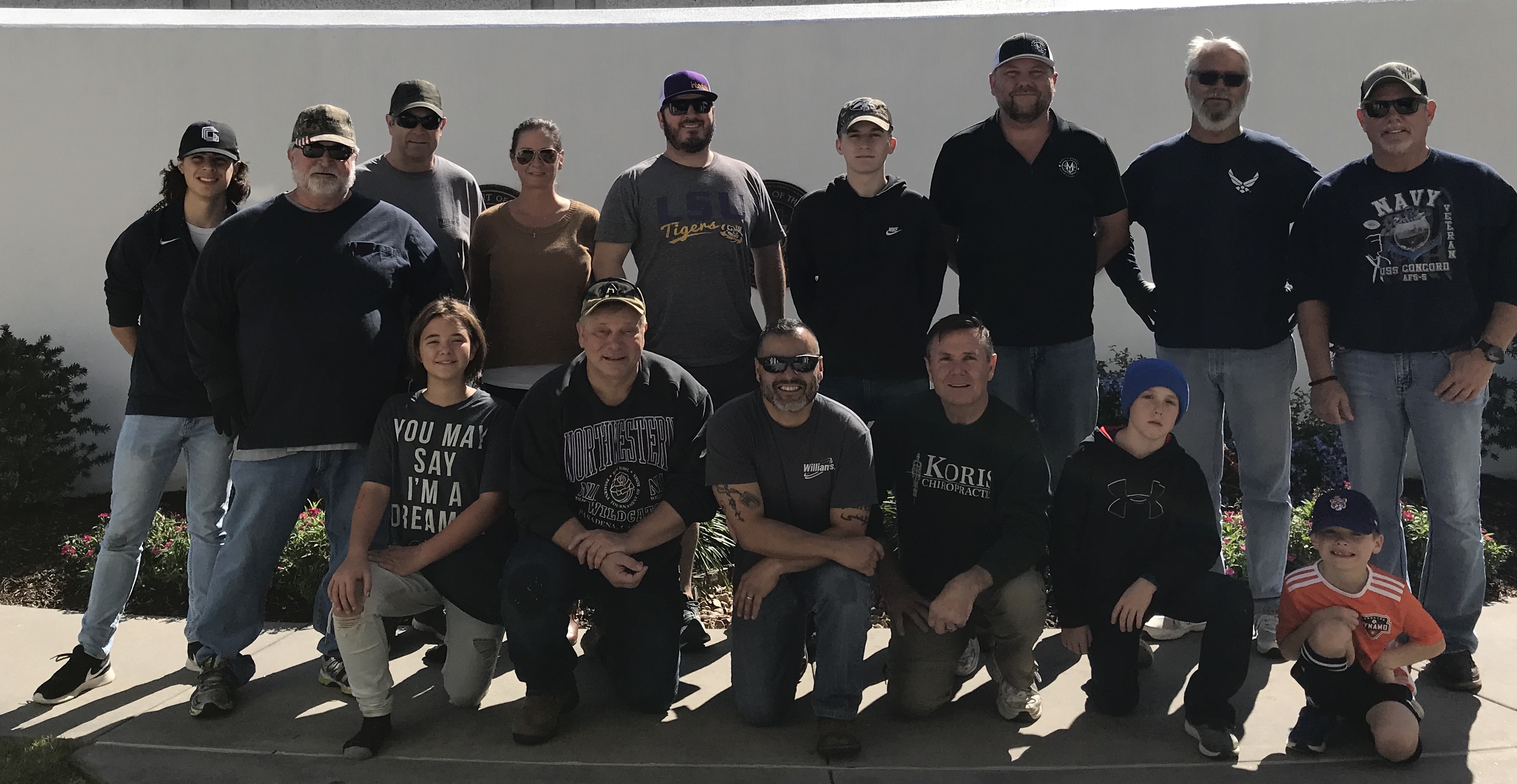 August 3, 2019
: PAH Veteran Members participated in the Irreverent Warriors
Silkies
Hike. This unique event, a 22km (13.6 mile) veterans-only
hikein
silkies
, is designed to foster comradery and raise awareness of veterans who suffer from post-traumatic stress.