PYP
​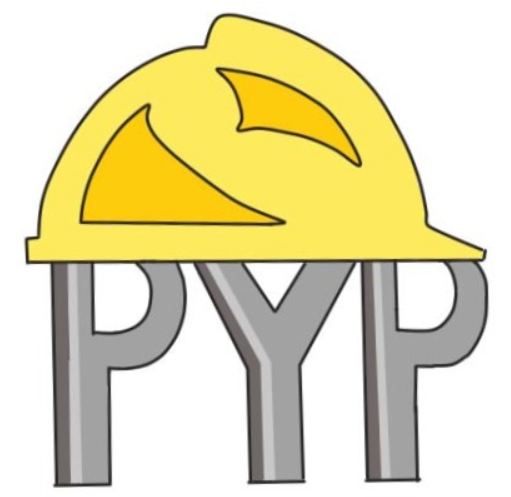 ​​
The primary objective of the Young Professionals is to support the mission of the Pipeliners Association of Houston by raising organizational awareness, soliciting membership of young professionals, providing adapted forums of discussion and learning which appeal to young professionals, as well as provide an opportunity for young professionals to support the stated mission of advancing pipeline engineering and operation practices for the mutual benefit of the members and the industry.
PYP Sponsors:
PYP events and socials would not be possible without the support of our sponsors!
Take a look at who will be supporting PYP this year!
Houstonian Sponsors:
​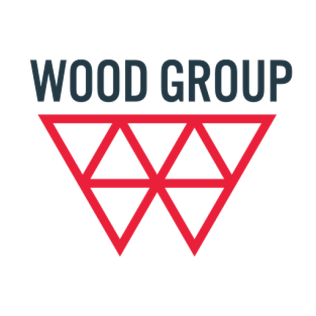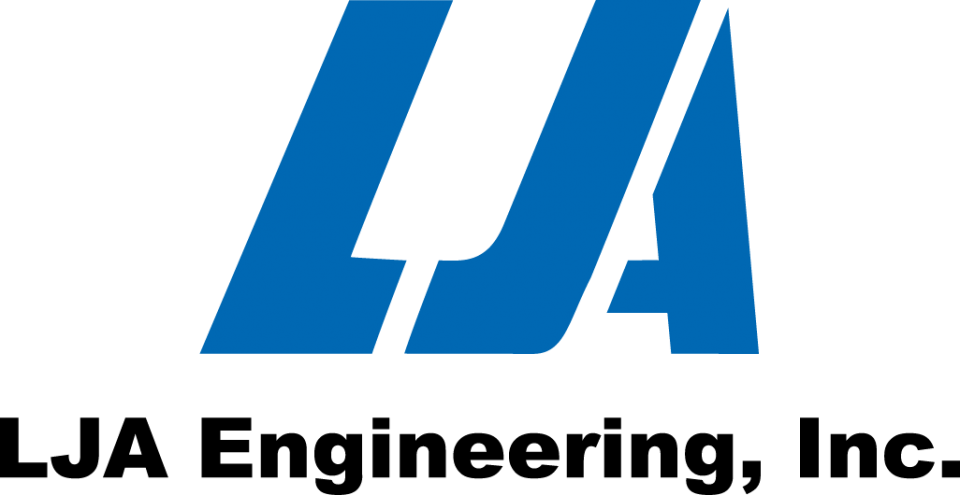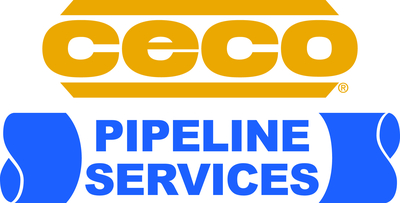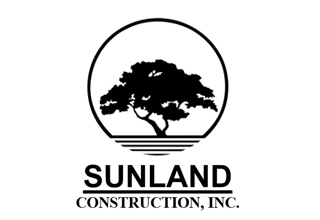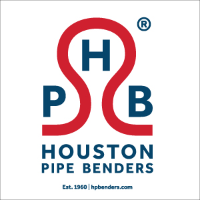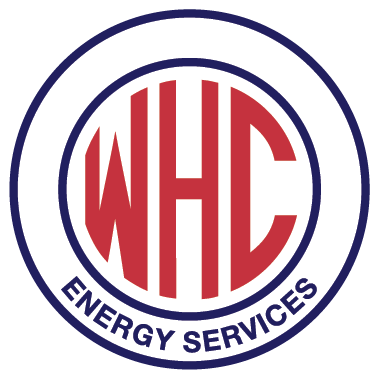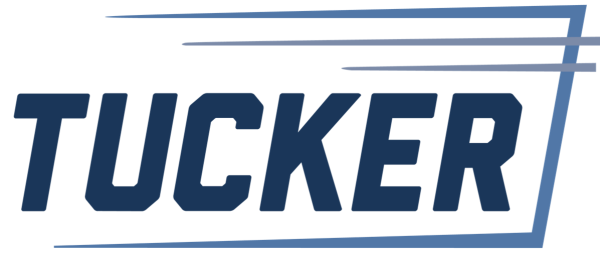 Texan Sponsors:



American Sponsors:


​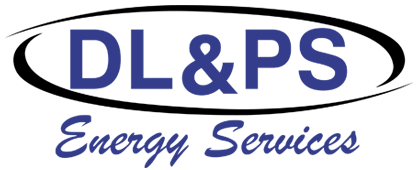 ​
Douglas Castleberry
Committee Chair
dkcastleberry@paalp.com
713-993-5690
936-827-0198


George Chukwu
Co-Chair
gcchukwu@eprod.com
713-381-2444
832-525-5815


Brandy Roberts
Sr. Advisor
brandyroberts@tophoustonexecutive.com
281-897-1500
713-504-5208


Tim LeVrier
Sr. Advisor Co-Lead
tim.levrier@woodgroup.com
832-809-2102
832-465-5827


Jenna Shelton
Social Media Lead
jenna.shelton@cbi.com
832-513-1844
​

Travis Tatum
Education Lead
travis@dunhamengineering.com
979-690-6555
979-224-8406
​

Jill Harsh
Volunteer Lead
jill.harsh@venablesconstruction.net

936-525-9171
​

Jamie Grubb
Financial Analysis & Budgeting
jamie.grubb@dnb.no
832-214-5806
713-306-6702
​

Errin Bryner​

Sponsorship Lead
ebryner@descoenv.com
281-252-9799
318-936-5220
Trey Hennigan
Promotions Lead
trey.hennigan@intertek.com
281-210-6742
Kevin Essner
Mentor Lead
kressner@paalp.com
832-530-7984